online card registration

hand to hand delivery

only in 5 working days
Register for a card online easily
Open card completely online via HLB Connect app and receive at your within 5 working days at the location of your choosing! 

Withdraw cash anywhere
Easily withdraw at 16,300 ATMs nationwide and anywhere in the world when travelling overseas with Visa Debit Card.

Do banking without any fees
- Free card issuance fee
- Free SMS
- Free online money transfer
- Free withdrawal
Experience payWAve - new contactless payment technology
Debit card is supported with contactless payment – just ask for payWave. It is safe and more convenient because you never need to let the card leave your hand.

Enjoy outstanding offers from partners
Use your card and enjoy exclusive deals from Hong Leong Bank and Visa. 

Take control of your security
Manage your card settings via HLB Connect App: block/unblock, set card limits, and more!

- From 18 and above
- Vietnamese citizen or foreigners legally allowed to stay in Vietnam for at least 12 months.
How to open Hong Leong Visa Debit Card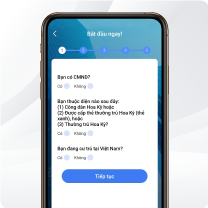 Step 2

Fill in information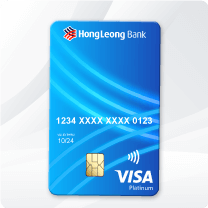 Step 3
Receive your card within 5 working days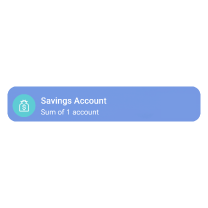 Step 1
Log in Connect App
& Tap 'Saving Account'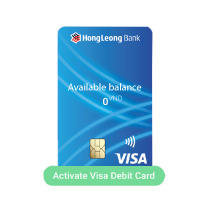 Step 2
Tap 'Activate Visa Debit Card'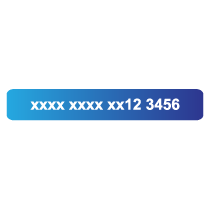 Step 3
Input last 6 digits of card number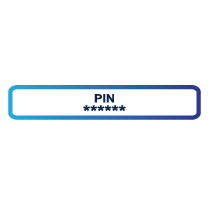 Step 4
Create your personal PIN & Confirm
VAT exclusive

Priority Banking Customer

Non Priority Banking Customer

Issuance fee

Free
Free

Card delivery fee

Free

Free

Annual fee

Free


Free in the first year for all cards


VND 50,000 from the second year


Sales slip retrieval fee


100,000 VND

100,000 VND

Card replacement fee


100,000 VND

100,000 VND

Wrong dispute fee


200,000 VND

200,000 VND

FCY transaction fee


3%

3%

Transaction fee @ ATMs


In Vietnam


Free


Free


Overseas (via Visa)


75,000 VND

75,000 VND

With Printing


Free


Free


Without Printing


Free


Free


To HLBVN Card


Free


Free


To Non HLBVN Card


Free


Free


Free


Free


Free


Free


Withdrawal transaction at HLBVN's ATM of cards issued overseas

80,000 VND

For enquiries connect with us online or drop by your nearest Hong Leong Bank Branch